Our Solutions For Passengers.
Thanks to our trusted global network of suppliers, Value Group provides 360° assistance to your passengers, turning a discomfort into a pleasant experience.
Disruptions Managed Per Day
Value Group offers a seamless tech-driven approach combined with 20+ years of operational expertise to quickly elaborate the most convenient and efficient recovery plan 24/24 x 365.
You never know when disruptions might happen. With years of experience and
in-depth knowledge, Value Group provides the best mix of tech-led tools combined with hands-on expertise to quickly source the most convenient solution for our Clients.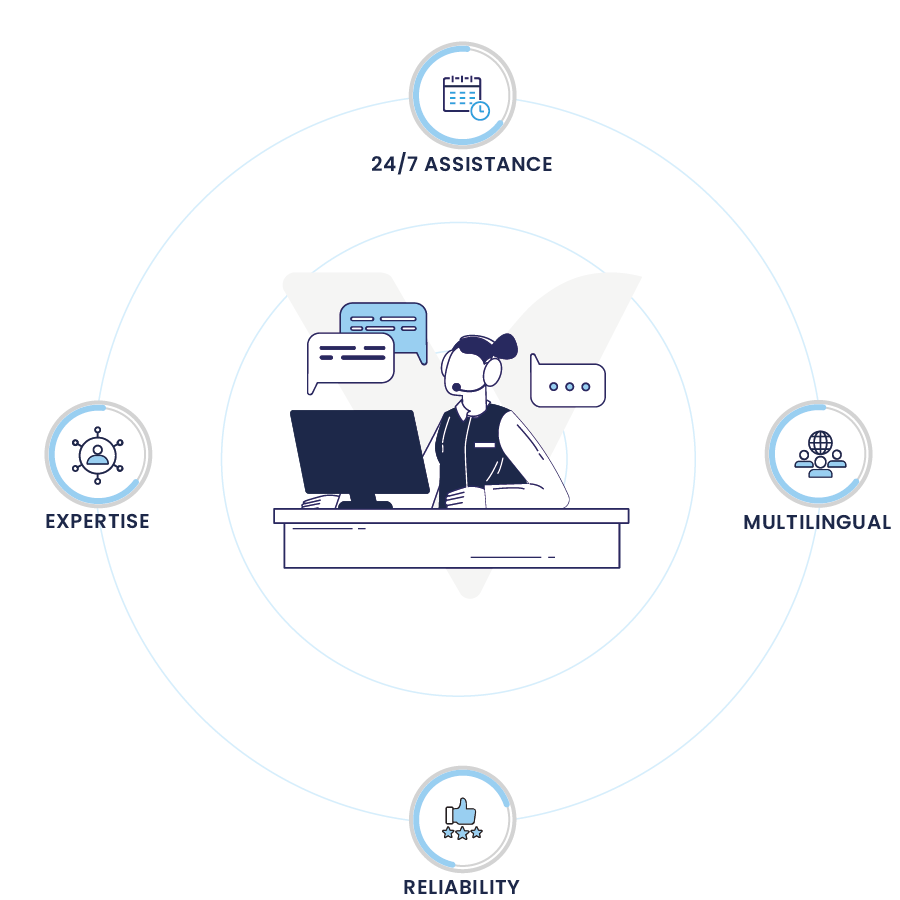 Taking Charge In Less Than 2 Minutes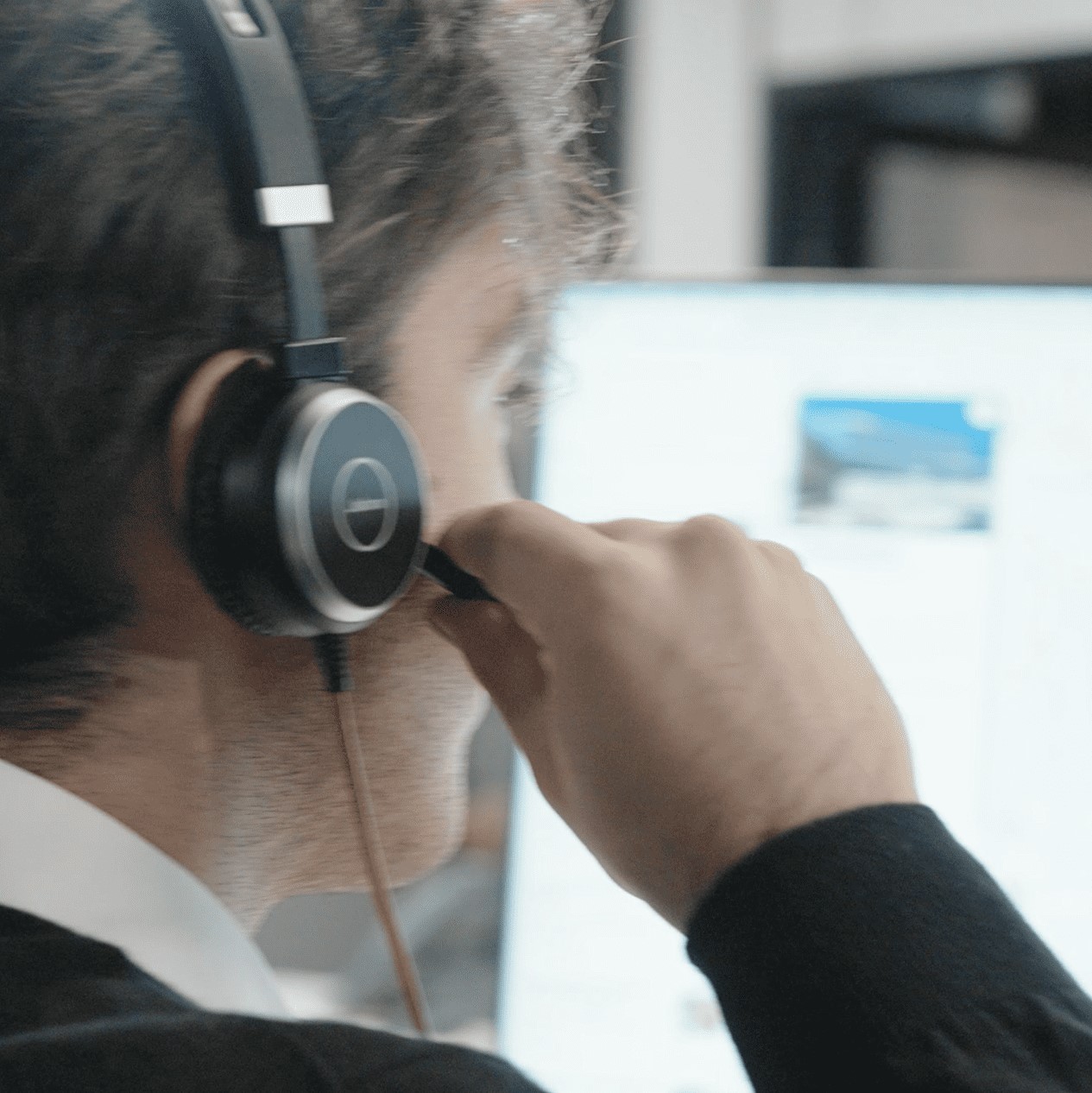 Take in charge the Request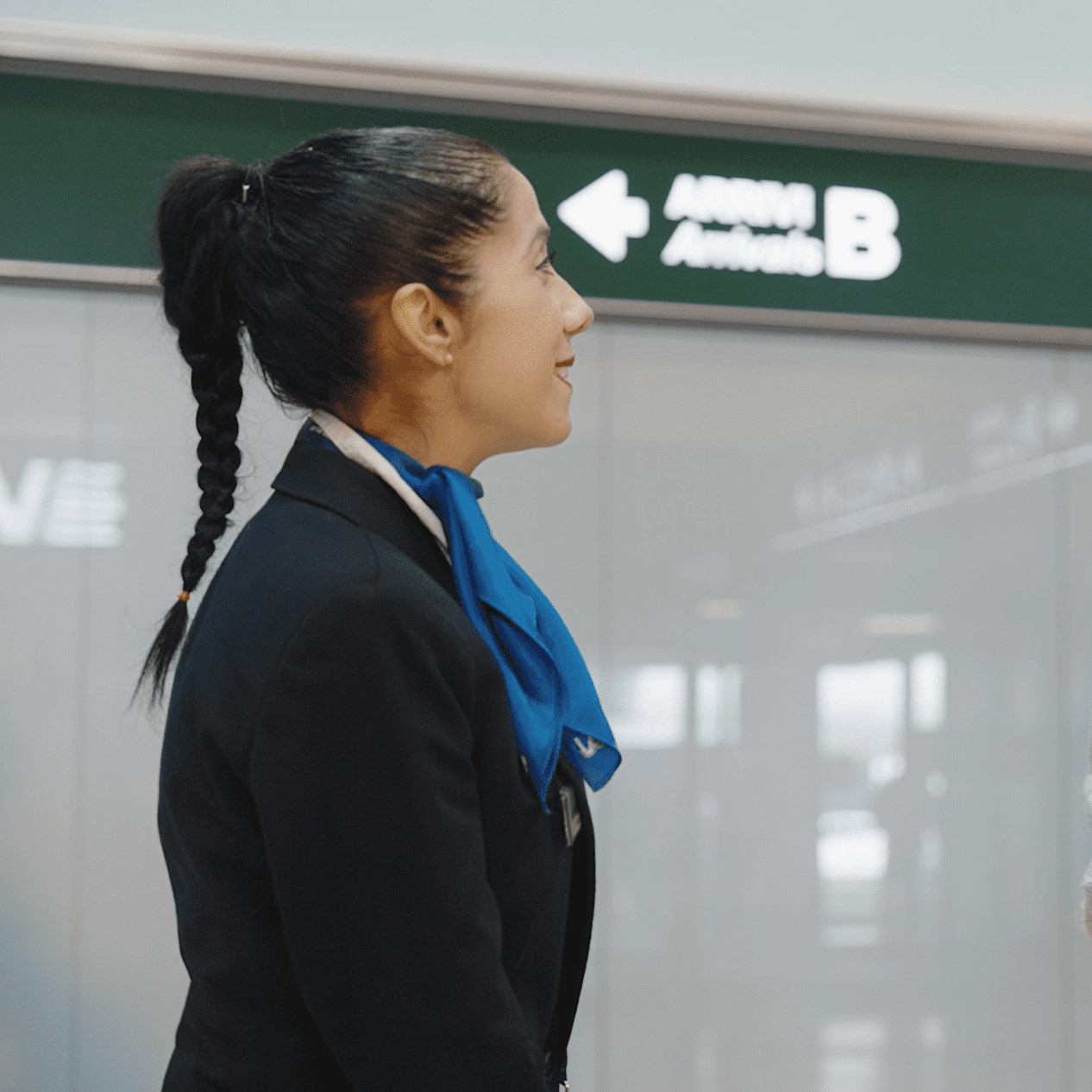 Meanwhile your passengers are met and greeted by our airport staff in the Value Layover Lounge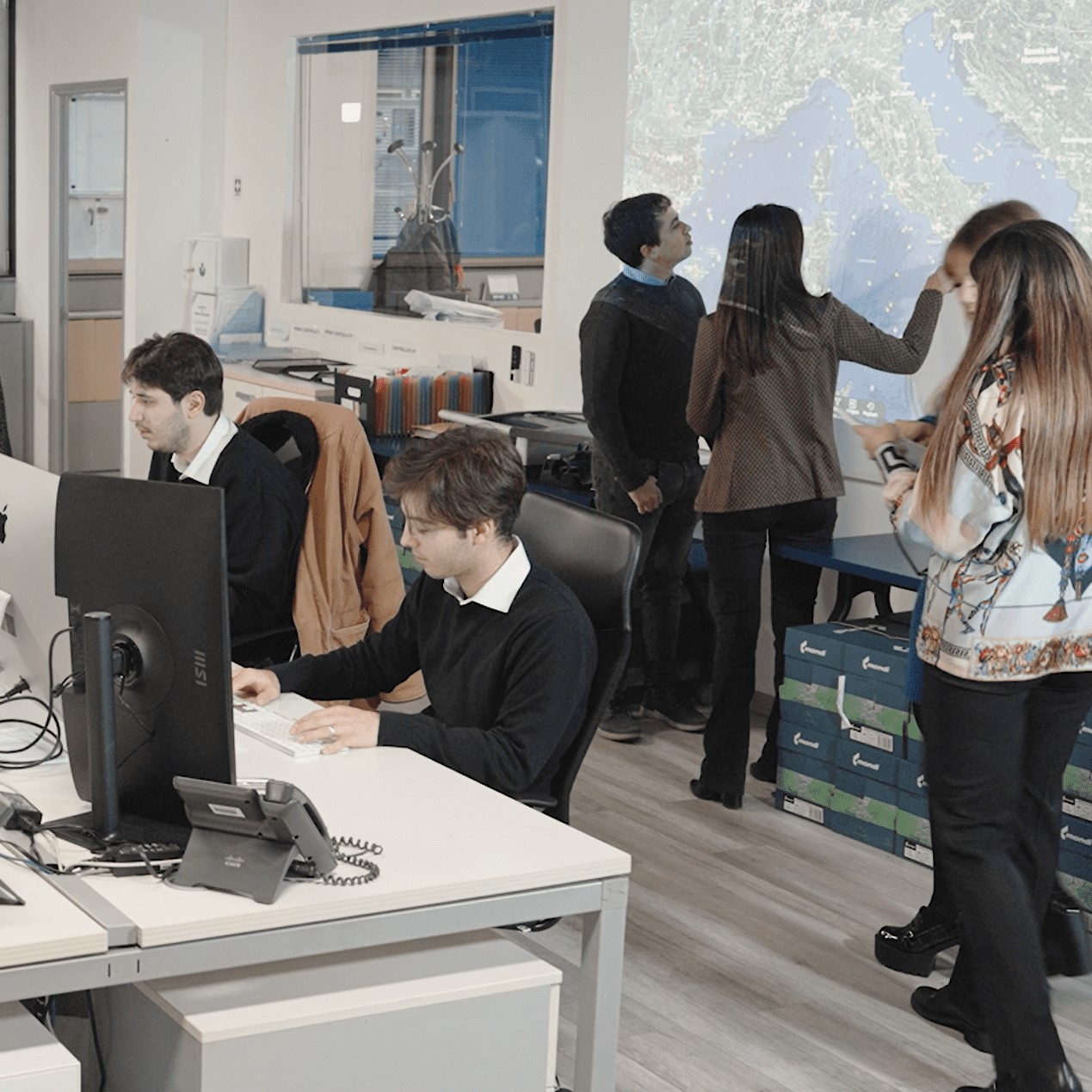 Find and confirm with the Recovery Solution within 15 minutes from the request on average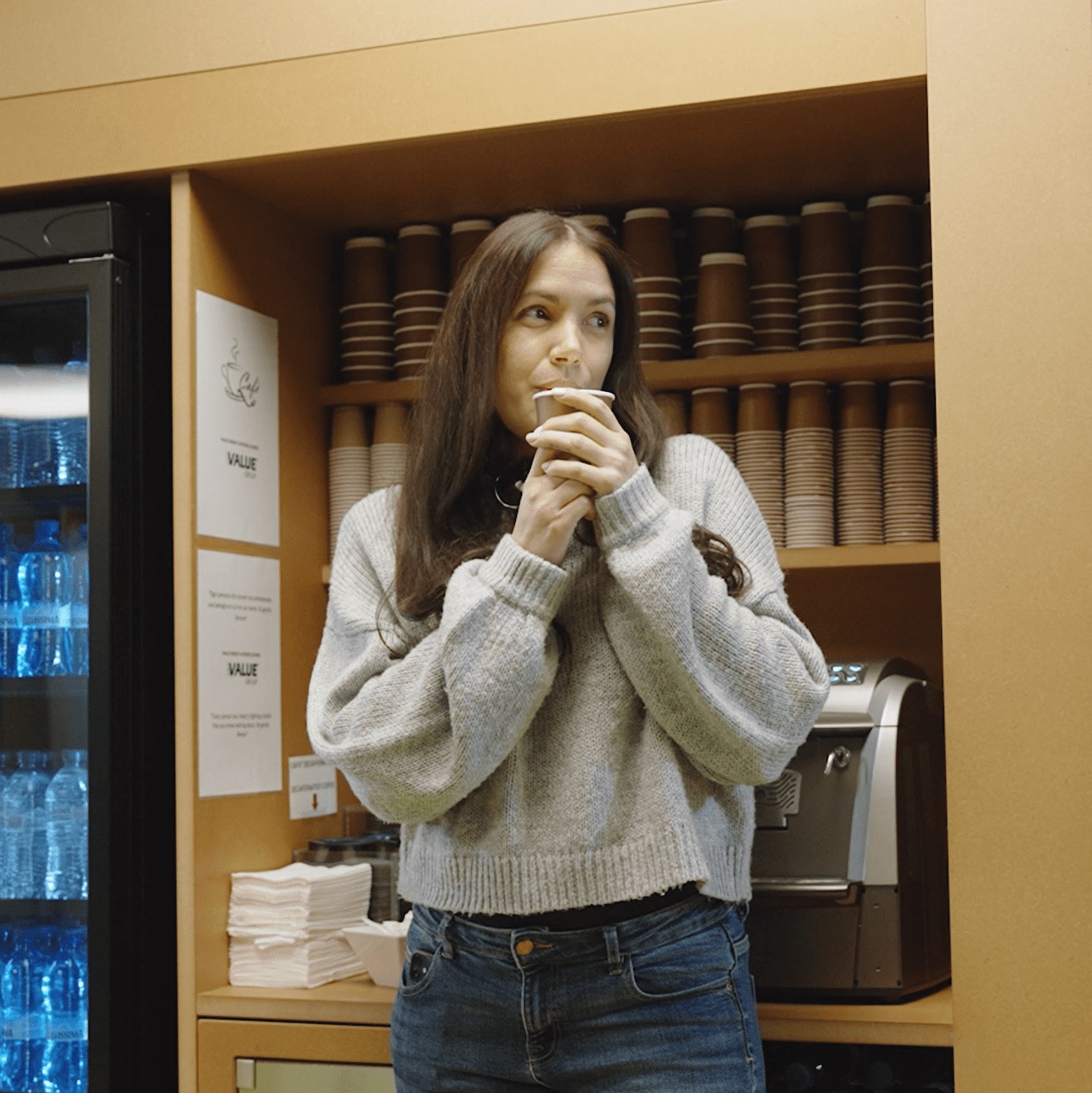 Turn a discomfort into a Comfortable Experience