We invest in technology solutions to make sure that our Clients are always ahead of the game.
Starting from our Clients' needs, we tirelessly develop breakthrough software solutions to always provide the highest quality assistance. To make this happen, we strived to build a digital eco-system taking into account all the involved stakeholders' needs. Our technologies are all connected together providing the best and quickest response.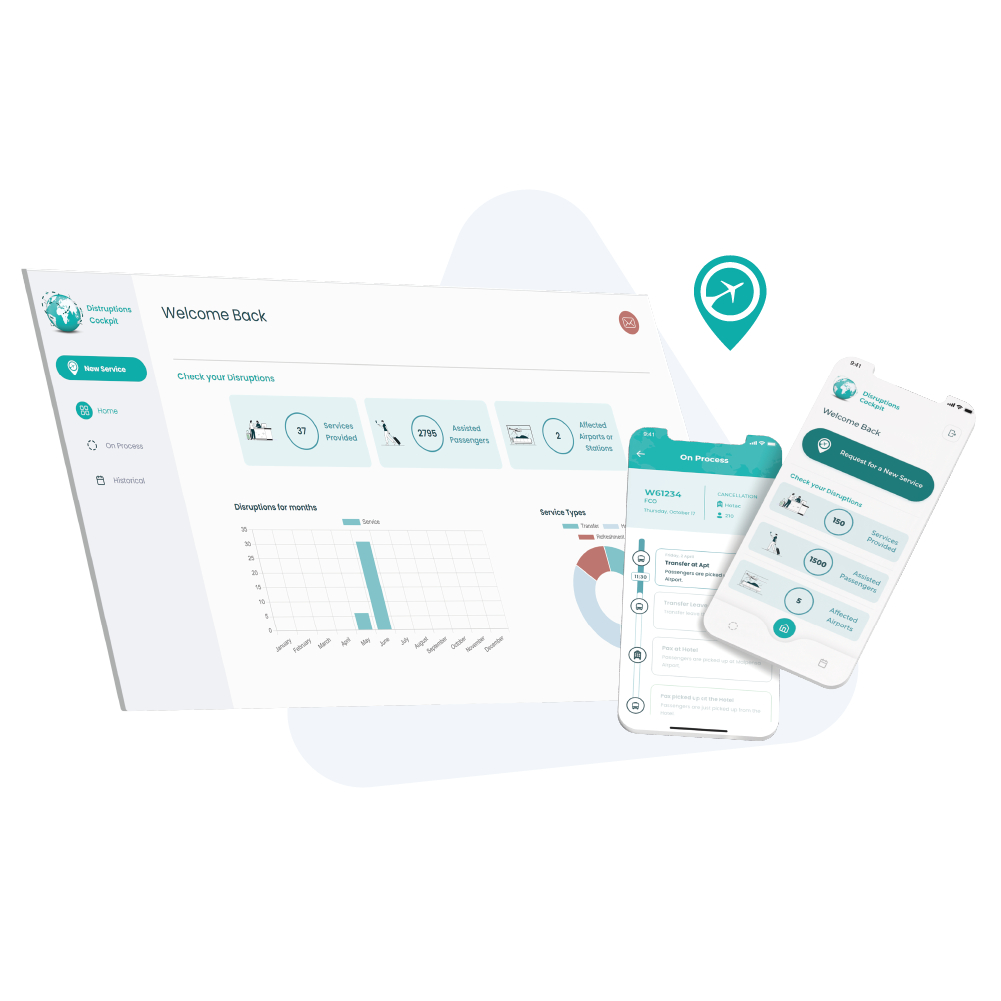 Upgrade your passengers' recovery plan by requesting assistance through the app. Track in real-time the status of the disruption and monitor historical data for every station.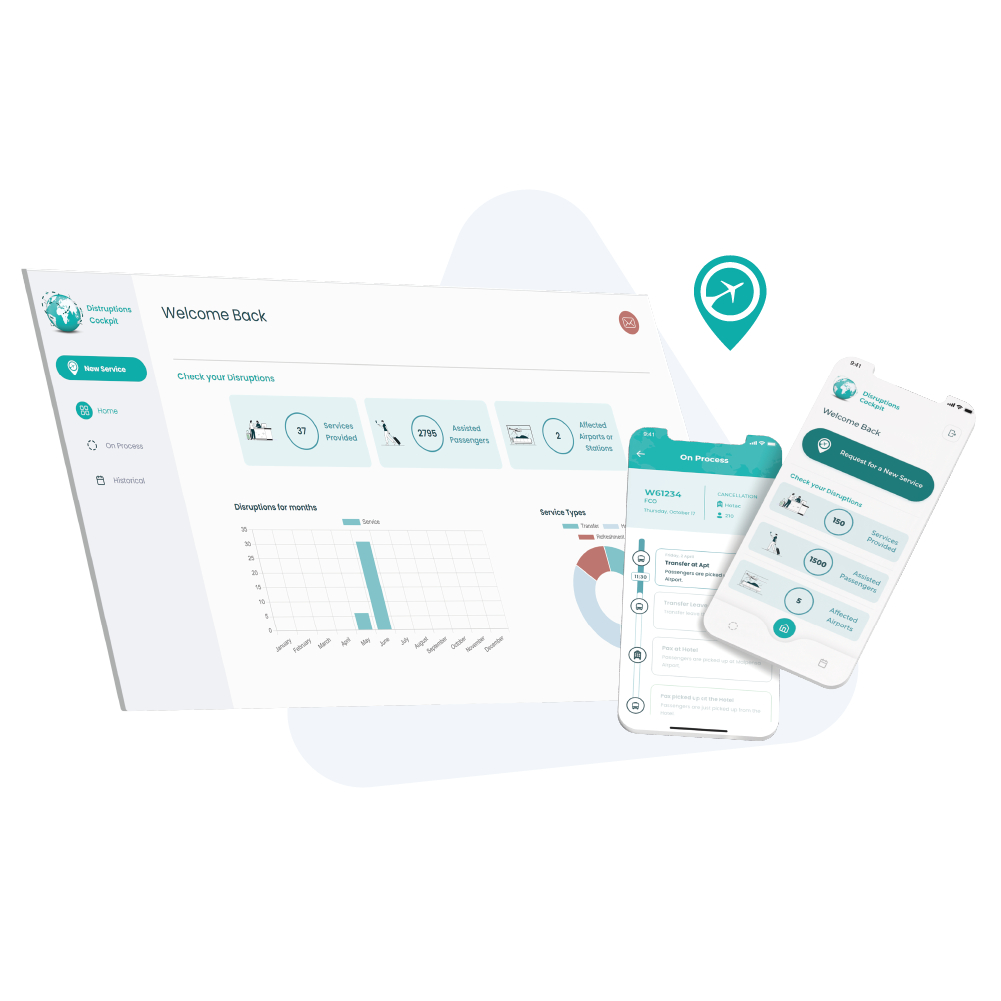 Go paperless and digitalize completely the meal vouchers service for your passengers. Our application directly links to the passengers' travel ticket that are entitled to receive the requested type of meal and speeds up the fruition at any point of sales inside the airports and train stations.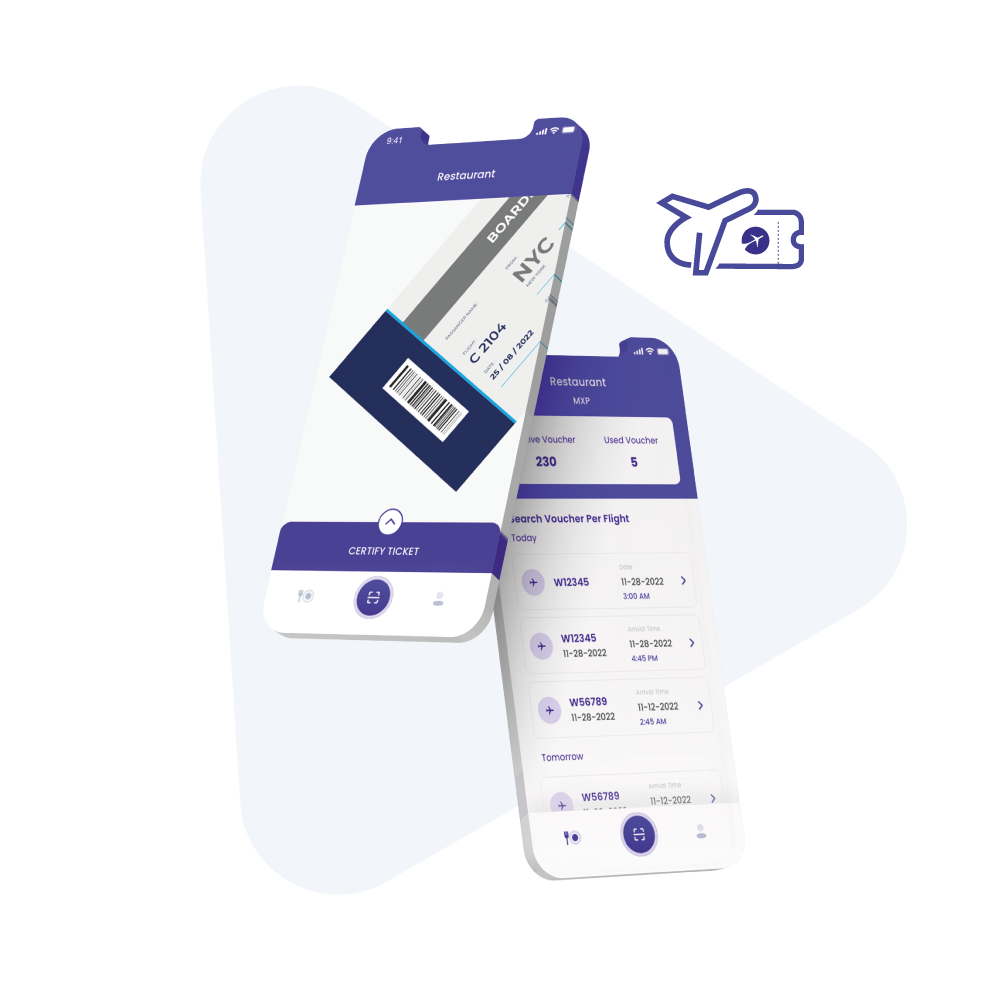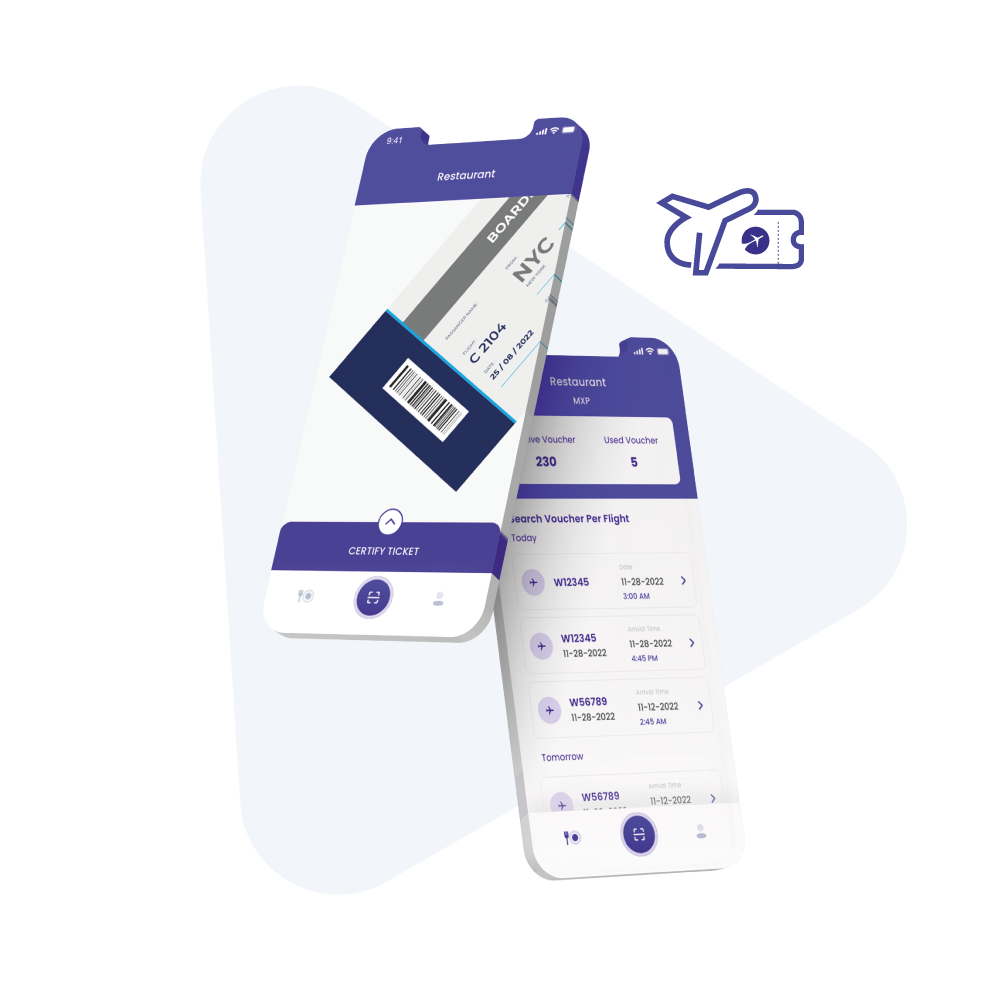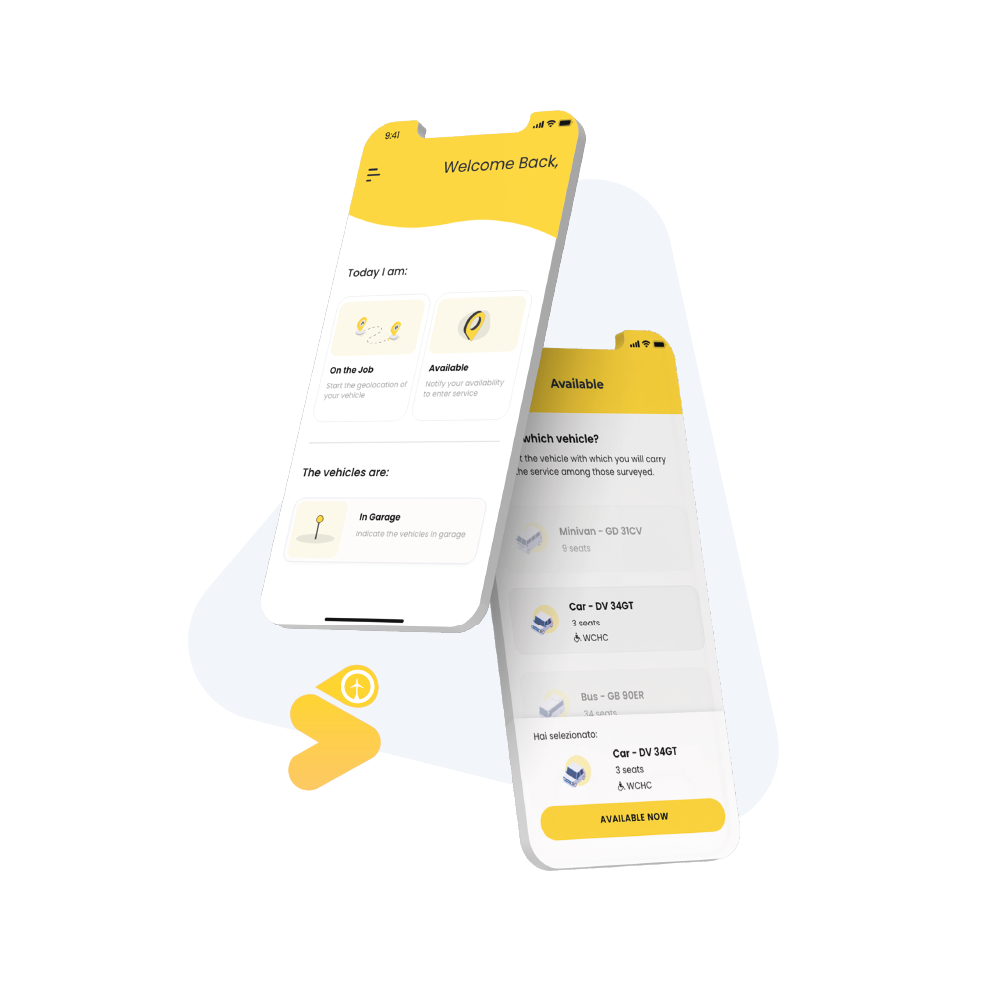 Suppliers Availability Map
Improve your fleet management and show anytime you are available to provide assistance. We will locate your live position and request immediate service.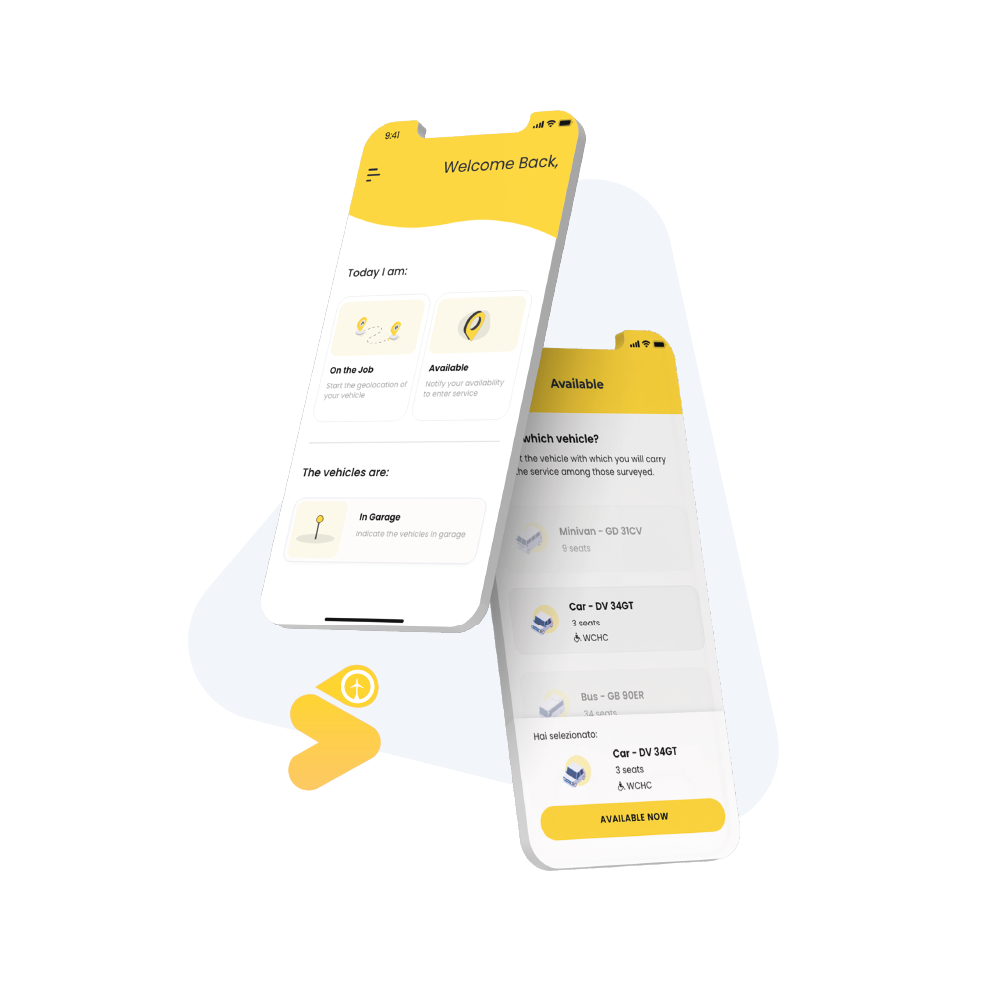 Allows all our hotel partners to provide live rooms availability throught the day, thus facilitating booking requests.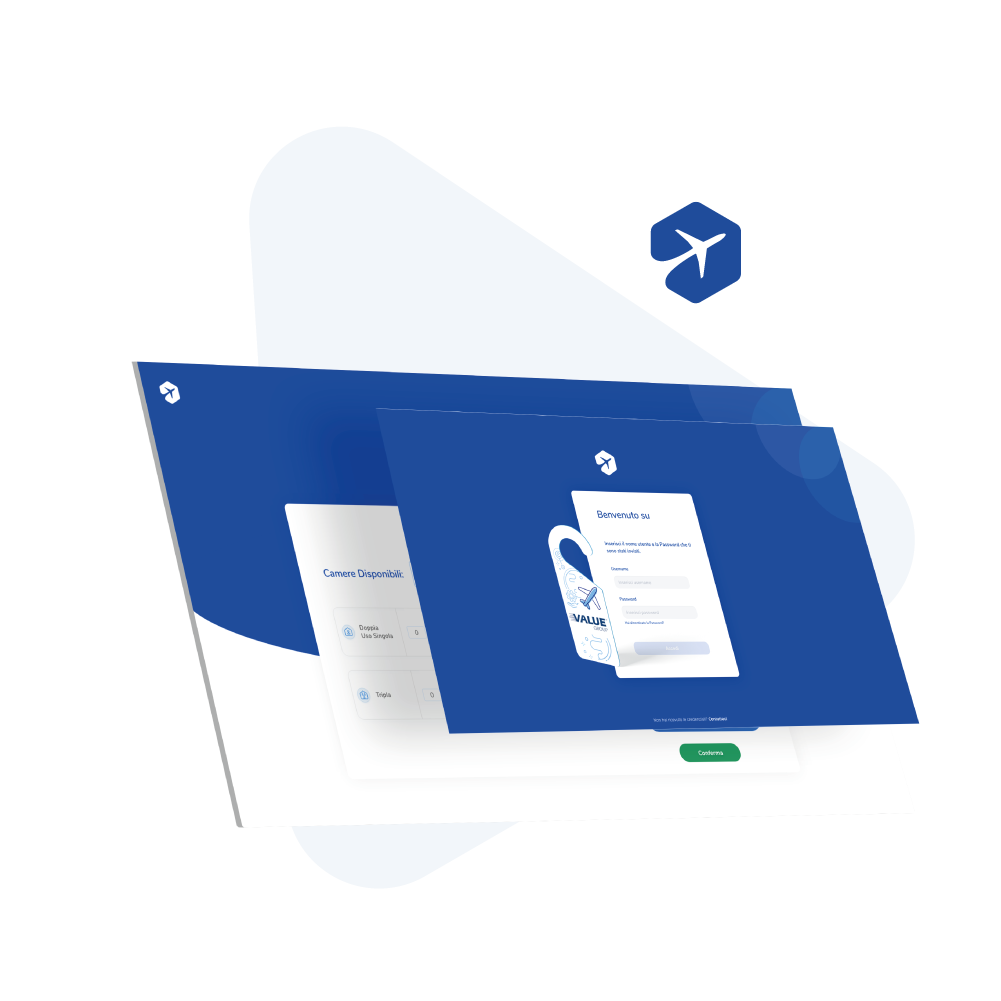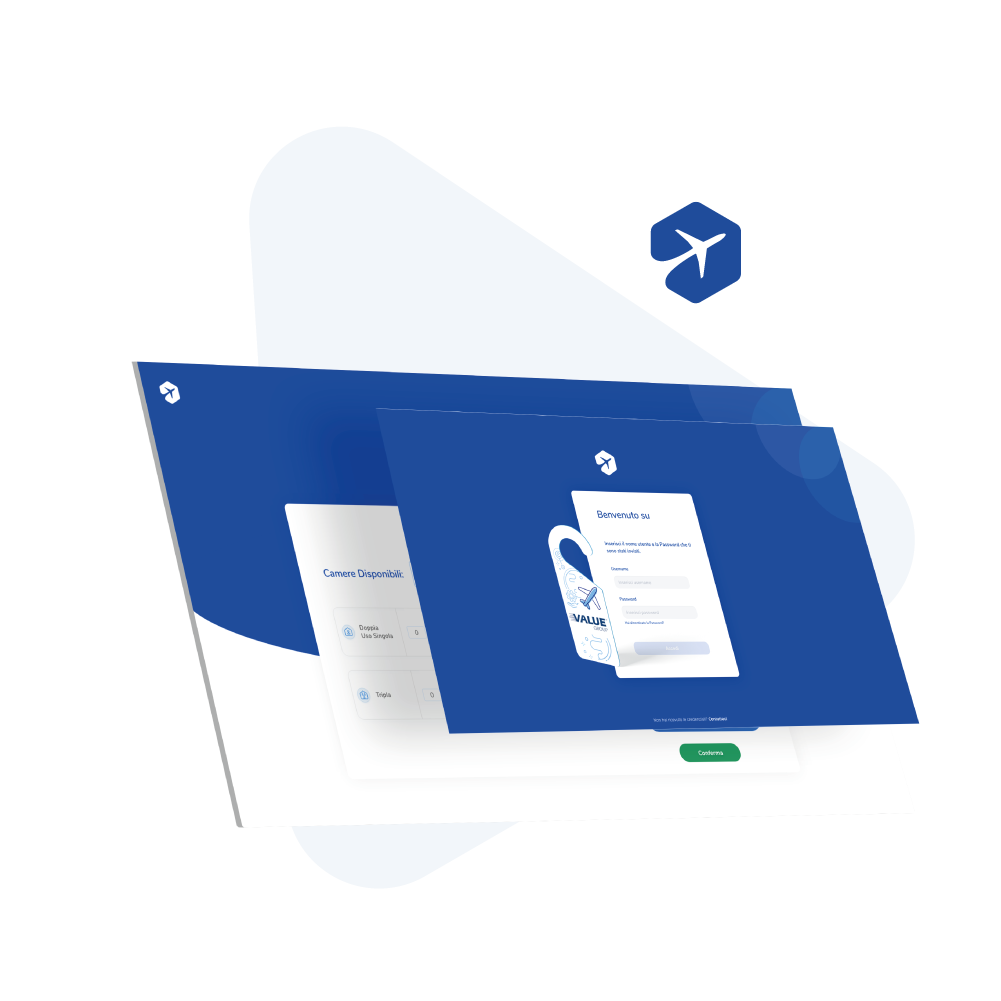 Operation Management System
All our worldwide operations are centralized in a unique custom-built platform. We manage and monitor the whole process using real time data and digital integrated applications in assisting our clients.