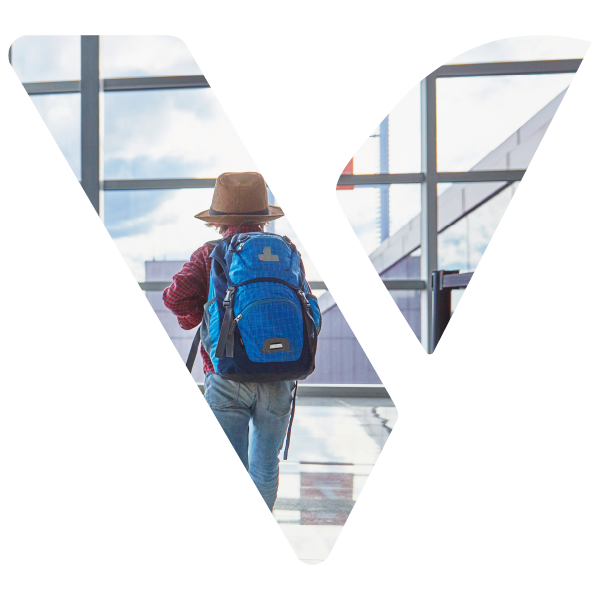 The leading provider in disruption management
As the market leader in the industry, Value Group was founded in 2001 to manage swiftly hotac, transfers and refreshment needs for irregular operations in the aviation, railway and naval sectors, in compliance with EC 261/04.
Pioneering Green Solutions
Since 2021 Value Group has been working to make its impact more environmentally sustainable.
In addition to partnering-up with providers demonstrating low impact on the environment Value Group is pioneering its way to minimize the carbon footprint achieving net neutrality.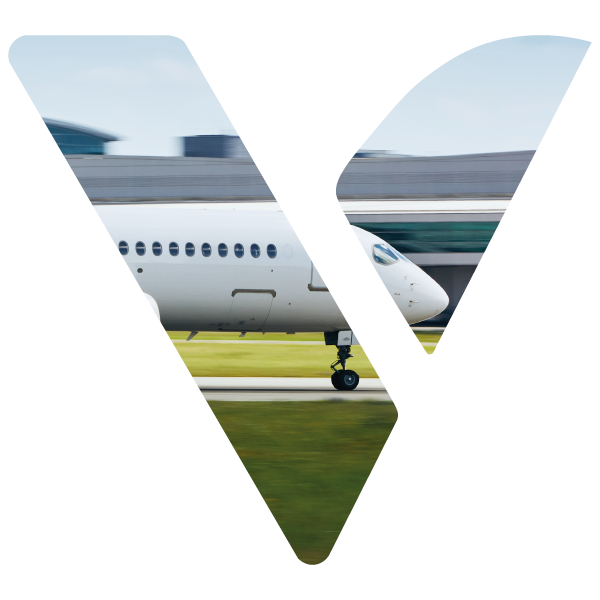 Value Group is increasing and prioritazing partners with green vehicles and sustainable structures.
Value Group is committed to lower and compensate CO2 emissions through environmental redevelopment projects in collaboration with Up2You.
Value Group created a database of partners with green fleets and energy efficient hotels.
"By 2025, Value Group strives to make all its activities 100% sustainable".
Thanks to its integrated system of services with highly technological content, Value Group is the point of reference in the market and the leading European solution for airlines and railways managing both passenger rerouting and crew logistics.